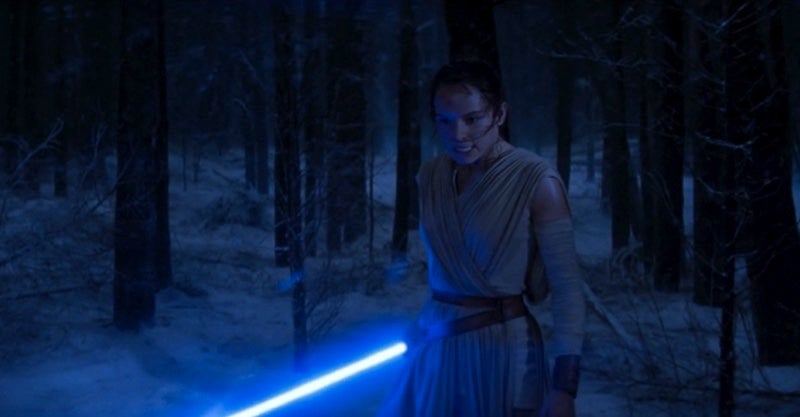 Love hearing JJ Abrams talk about this edit. When I saw this in the theater, I felt this moment in Force Awakens tied the movie directly to the first Star Wars film where Luke turns off his targeting computer in the final Death Star trench run.
Also: not all reshoots are bad. In this case, it definitely helped cement a major character's pivotal transformation.

Ava DuVernay Helped J.J. Abrams Make The Force Awakens' Rey Vs. Ren Fight Even More Badass
by: Cheryl Eddy
The Force Awakens is getting the 3D Blu-ray collector's edition treatment on November 15, and we've already started to get peeks at extras that will be included with the release. Today, we learned how one of J.J.
---
Also published on Medium.